Phoenix Videoconference Center

Phoenix Videoconference Center was established by Marvin & Pam Atwood in 2001 to facilitate deposition taking without the expense of travel and as a worthy substitute for the limitations of telephonic conferences.  In 2006, Mark & Melissa began actively managing Phoenix Videoconference Center when Marvin and Pam Atwood retired.  As one of the first videoconference facilities in Arizona, Phoenix Videoconference Center remains a leader in Arizona videoconferencing.
Principals: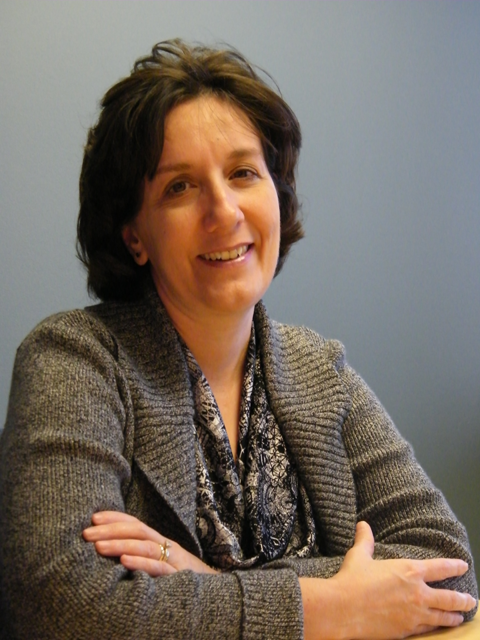 Melissa Gonsalves, CSR, RMR, CRR, CCP & CART
Melissa graduated from the California School of Court Reporting in 1984 and passed her California CSR exam in July of that year. She worked for two years as a deposition reporter in California before moving to Arizona in March of 1986. She went on to pass the RPR, RMR, CRR and the CCP exams. Each of these certificates represent an area of expertise that a reporter acquires outside of the academic setting and is a measure of the dedication Melissa brings to the reporting profession.
Melissa Gonsalves has worked in almost every area of the reporting field including 12 years in Maricopa County Superior Court and eight years as a closed-captionist and CART reporter, captioning news and sports programs for the benefit of the late-deafened and hard of hearing.
Melissa has also served in many offices of the Arizona Court Reporters Association, including that of President, and was awarded the Distinguished Service Award in 2002.
---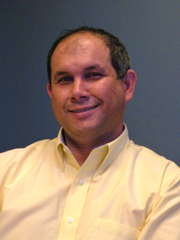 Mark Gonsalves, Electronics Engineering Degree, CLVS
Mark Gonsalves graduated from ITT in 1987 with a degree in Electronics Engineering. Mark moved from Utah to Arizona in 1988 and went to work for General Motors at the Desert Proving Grounds working in the Vehicle Development Test Engineering Department implementing data acquisition systems and test instrumentation used in Research & Development.
In 2001, after leaving General Motors, Mark obtained the Certified Legal Video Specialist designation, which ensures that when you call on us to provide your videotaped depositions, your media will adhere to the evidentiary standards required for admission in court proceedings.Mark also utilizes his careful attention to detail to serve our clients at Phoenix Videoconference Center as our head technician.